Local fans in London, United Kingdom took the time and effort to greet SHINee as they arrive in London, United Kingdom yesterday. Set to perform for the opening gala of the "2011 London Korean Film Festival", SHINee flew to London on November 1 and received a very warm welcome from their British fans.
SMTOWN updated their official Facebook page today with photos of SHINee's arrival in London's Heathrow Airport. Despite being a weekday evening, a number of their local fans waited at the airport complete with signages. They were also reported to have chanted their names and rushed to the artists the moment they arrived.
SMTOWN also uploaded various photos of the group, along with their self taken shots while on their way to London.
Further proving SHINee's popularity in the country, Odeon's ticketing servers were reported to have crashed the moment tickets for the opening gala were released.
SHINee will be performing their hit songs and have a short interview session with their lucky fans at the opening gala of the "London Korean Film Festival" on November 3, to be held in Odeon's West End, Leicester Square.
Here are some photos taken from SMTOWN's Facebook page: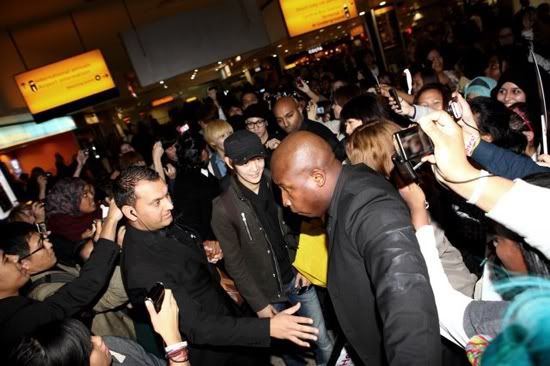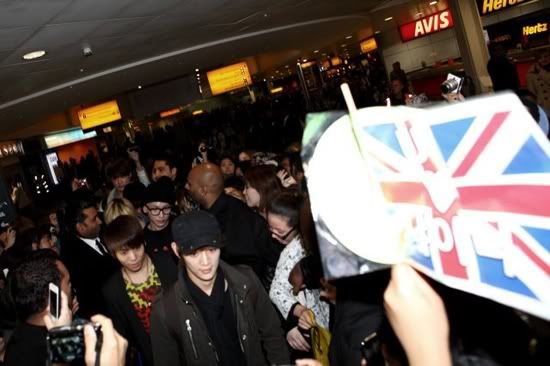 SHINee left for London to perform at the opening gala concert of 'The 6th London Korean Film Festival' which will be held on November 3rd. [from FACEBOOK SHINee STAFF]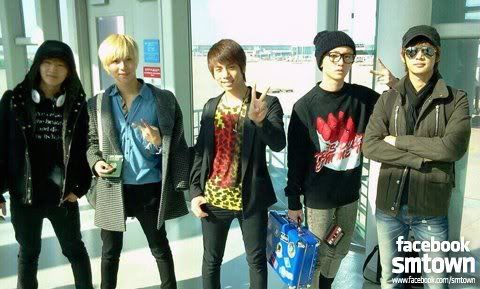 MINHO took a picture of himself before he left for London to perform at the opening gala concert of 'The 6th London Korean Film Festival' which will be held on November 3rd. [from FACEBOOK SHINee STAFF]




KEY took a picture of himself before he left for London to perform at the opening gala concert of 'The 6th London Korean Film Festival' which will be held on November 3rd. [from FACEBOOK SHINee STAFF]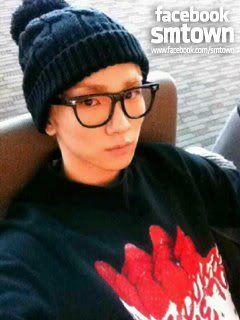 Source:
SMTOWN
cr: koreaboo