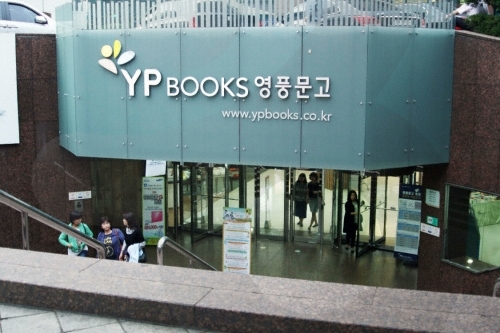 Youngpoong Books will soon be host to a SHINee fansigning event. The fansign is being held in commemoration of the release of SHINee's third album "Dream Girl". Event-related information can be found below.
Fansign Date:
February 28th (Thursday), 8:00 PM KST
Album Sale Period:
February 25th to February 27th at 4:00 PM KST
Fansign Location:
Youngpoong Books, Yeouido Branch, Level 3, North Atrium
Retail Address:
Seoul, Yeongdeungpo-gu, Yeouido-dong, 10 Kookjegeumyoong-ro,
IFC
Mall
, Level 2, Youngpoong Books (TEL: 02-6137-5255)
One hundred lucky winners will be randomly drawn from the pool of people who purchase SHINee's album from the Yeouido branch of Youngpoong Books during the specified period of time.
Winners are to be announced after February 27th at 8:00 PM KST.
Source:
YP Books
Written by:
joAnnwashere @ shineee.net