TRANS:
@
AllRiseSilver
: Because of his busy schedule, we took this photo without Yunho hyung but SM 7 & Beatburger Shim Jae Won, Hwang Sang Hoon!!! Everyone worked hard despite being busy~ It's been a while since got to enjoy dancing!! Someone edit in Yunho hyung please kkk
http://t.co/FQZq52m1
TRANS:
@/kimkasu: Write it as the dignity of idols and read it as Taemin! I send huge applause to his humane character and musical talents! I cherish you a lot! Artist Taemin! After everyone fell asleep in 2012.
TRANS:
@/kimkasu: 2012 SBS Gayo Daejun rehearsal ...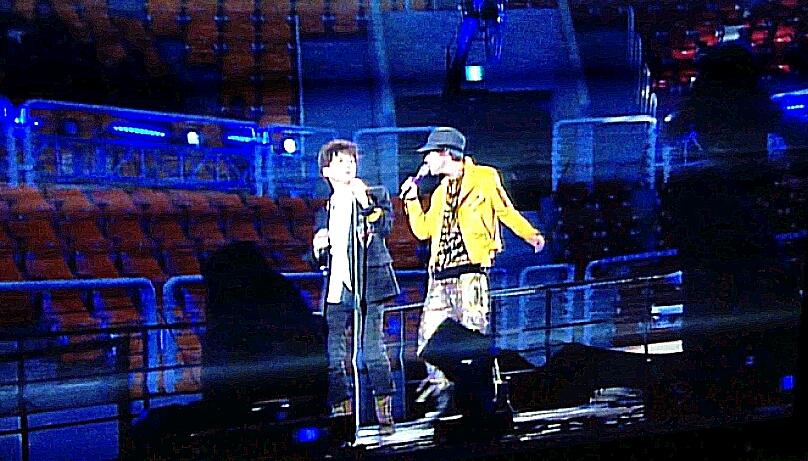 trans cr: shiningtweets